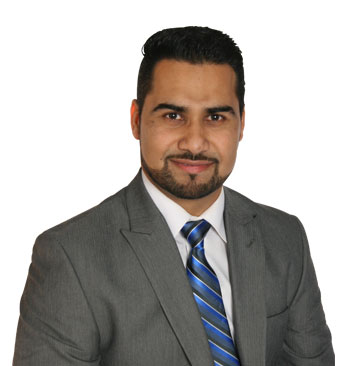 416-908-4969 ifishaikh@gmail.com
Welcome to the RE/MAX Millennium Family!
"Iftikhar Shaikh is a passionate Real Estate Broker with over 15 years sales experience. Has achieved Rookie Of The Year Award in a very slow Real Estate market. Iftikhar loves to sell and works for the best interest of his clients, always available for the clients need. Iftikhar has a very down to earth personality. He loves to share the successful stories of his past clients success to motivate new clients. Has very good knowledge of financial industry to guide his clients to obtain their mortgage/financial needs. It's never about me, It's always about clients.
Few awards to mention:

1. Top 5% Agent In Canada
2. Many Diamond
3. President
4. Principle
Want to Contact Iftikhar?
MORE SALES REPRESENTATIVES