Canadian Real Estate Renovation Trends for 2021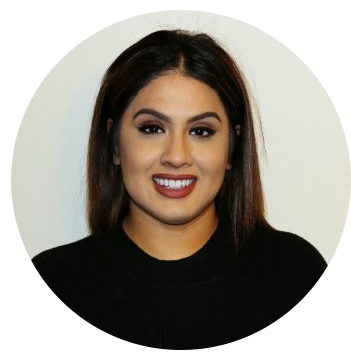 A survey conducted on behalf of RE/MAX Canada found that lifestyle scored as the top reason for renovating homes during the pandemic. Other top reasons included- making essential renovations to accommodate life in lockdown (17 per cent), or to increase the value of the home with with intention of selling in the next one to three years (16 per cent). More than half of the Canadians were polled saying- they renovated their homes not for flipping or "ROI (Return on investment)" purposes, but rather for non-essential "lifestyle" reasons. Recreation-inspired projects have been on the rise since the beginning of the Covid-19's lockdowns.
That's not to say that "return on investments" aren't on their minds. 59 per cent of Canadians said they still always consider the value renovations will bring to their homes overall market value. So while many are taking advantage of this time off to renovate their homes, they are also considering the long term benefits these improvements will bring to their homes. 
"As we've seen over the past year, strong seller's markets continue to dominate many regions across Canada, with homes selling in record time and at record prices. While the impact that specific renovations have on ROI will vary by regional conditions, the Canadian housing market has generally shown us that you can't go wrong with anything that improves your home in any way," says Christopher Alexander, Chief Strategy Officer and Executive Vice President,
RE/MAX of Ontario-Atlantic Canada.
Here are the top renovations trends according to the RE/MAX survey:
● Landscaping and fresh paint: these were identified as the two upgrades that brought the highest "return on investment", even though they are one of the cheapest renovations to take on. ○ Trees, shrubs, fences and garden elements are just some of the trending landscaping trends right now! ○ Local artisans and landscaping companies are definitely not one of the industries suffering the effects of the pandemic. This is a great way to support your local economy while bringing the value of your home up! ○ Painting was seen as the top "returns on investment" renovation by far. It is also the cheapest. 
● Kitchen upgrades: cabinets, countertops and appliances! Kitchen upgrades are also right up there in terms of "returns on investment" for sellers. With kitchen trends constantly evolving and changing this is great way to ensure your home is ready to sell whenever you are ready. 
● Bathroom renovations & new flooring: these also scored very high on the survey in terms of "returns on investment" and across almost all markets not just the GTA.
●  More recreational space: there was a strong shift in interest towards properties wih pool or larger exterior living area. This trend seems to be brought on by the pandemic and is not anticipated to be a permanent one.