Curing and Overheated Canadian Housing Market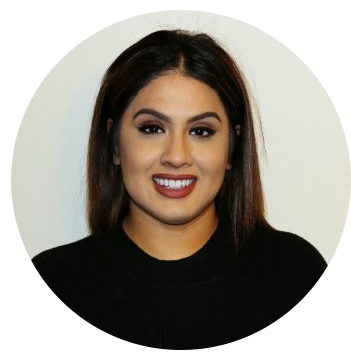 There has been much conjecture following the proposed 2021 Federal budget. The need for government intervention in the larger markets of Canadian real estate giants like Vancouver and Toronto- is not a new one. While the pandemic has brought these issues back into the limelight- the issue of Canada's red hot housing market is not a new one. 
In the past government has implemented certain policies and taxes that have only had short-term benefits. The problem primarily lies with Canada's housing shortage- soaring prices brought on by increased demand. Any cooling measures the government has put forth in the past failed to address the core problem of supply. Without creating a healthy balance between supply and demand of affordable housing- particularly within metropolitan markets- any policies or taxes put forth will only serve as band-aid solutions. 
In late March, the Royal Bank of Canada urged policymakers to take steps towards cooling Canada's overheated housing market. Economist Robert Hogue wrote in a published research note last month, "Demand is exceedingly strong, inventories are generally low, and property values have soared to levels far outside historical norms. Making matters worse: buyers and sellers expect prices to continue to escalate." He argues that the responsibility to rein it in could fall "to local officials at the municipal and provincial level who have the most power to increase housing supply through permitting and zoning processes."
Christopher Alexander, Chief Strategy Officer and Executive Vice President at RE/MAX of Ontario-Atlantic Canada, and Elton Ash, Regional Executive Vice President at RE/MAX of Western Canada also released a joint statement early this month warning government to be careful with their cooling measures. They reminded us of the short-term relief provided by similar interventions in 2017. To refresh your memory- these were the mortgage stress tests, foreign buyers tax (which started in Vancouver), Non-Resident Speculation Tax, etc.
Here are some alternative suggestions they provided:

1. Adding more housing supply.
This would not only be the best solution but at this point, it is the only real solution. This is the best way to meet Canadians' current needs while anticipating the housing needs of the millions of people who are expected to immigrate over the next few years. The government would need to prioritize the development of affordable, family-sized housing, 3 bedroom condos and allow for more detached housing beyond the existing urban centers.
2. Propose adding a mandatory condition to every offer, making the purchase conditional on financing. This would help to ensure people are buying what they can afford and as a result reduce buyer's remorse.
3. As RBC's economist Robert Hogue also suggested- get provincial regulators more involved. This would help ensure fair listing prices and prevent hoes from being listed well below market value.