What does it mean for Homebuyers & Sellers?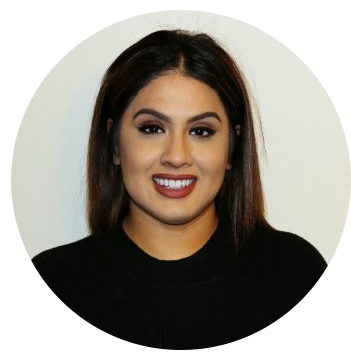 Finance Minister Chrystia Freeland announced on Monday- the federal government's plans to implement a national, annual one percent tax on the value of non-resident, non-Canadian owned residential real estate. This annual tax is only being considered for vacant or underused properties in an effort to increase the supply of affordable places to live for Canadians.
For years, Canadians have been asking the government to introduce policies aimed at the severe housing shortage. According to this 2021 RE/MAX Canadian Housing Market Outlook, there is an ongoing housing supply shortage that is likely to continue presenting challenges for homebuyers and putting upward pressure on prices. They are estimating a four to six percent increase in the average sales prices for homes nationwide. 
For those who are wondering about the "housing bubble" and what this new budget proposal means for home buyers and sellers, the answer is not much. 
In a recent survey conducted by RE/MAX ", 96% of brokers and agents confirmed that the majority of home buyers are end-users." This means that market prices are being driven by end- users and not investors, this happens when there is a limited supply of something- in this case that is a housing shortage. Therefore the 2021 federal budget may have little to no impact on the affordability of homes. 
"The idea here is that homes are for Canadians to live in," Finance Minister Chrystia Freeland told reporters during Monday's announcement. " They are not assets for parking offshore money." 
The budget proposal is not stopping non-residents from buying up real estate but simply asking them to rent out their vacant or underused properties. The money from the budget will be used to help turn some of these vacant commercial properties into rental housing. However, since investors are not a driving factor in terms of the real estate market- this tax is unlikely to do very much for the market at all.
2021 Federal Budget Highlights:

● $2.5 billion to Canada Mortgage and Housing Corporation over seven years, to fund the Rapid Housing Initiative, Affordable Housing Innovation Fund, Canada Housing Benefit, and Federal Community Housing Initiative
● $1.3 billion, advanced and reallocated to previously announced funding to build and repair units and convert commercial space into rentals
● $3.8 billion to build, repair and support 35,000 affordable housing units
● 1% value-based tax proposed on vacant homes Canada-wide, owned by foreign non- residents
This newly proposed countrywide tax is simply aimed at foreign owners of vacant and underused properties. It is trying to implement additional efforts to increase the supply of affordable housing for those looking for places to live.