Check out the latest projects at
Condohub is a division of RE/MAX Millennium that is your inside pass into new pre-construction developments happening across the G.T.A When you sign up for this insider access you'll be provided with exclusive content for upcoming condo projects. This information includes renderings, price list, floor plans and so much more.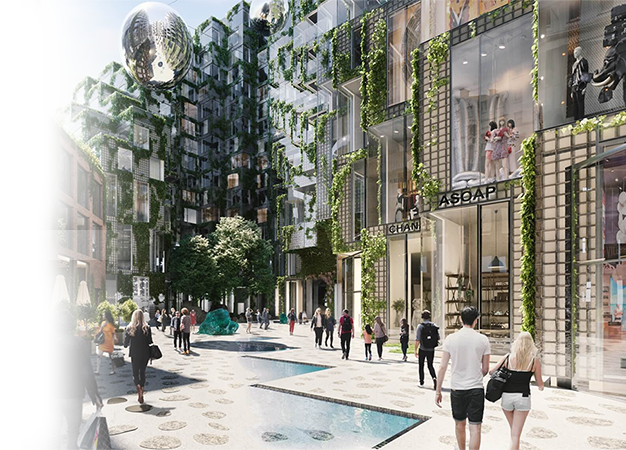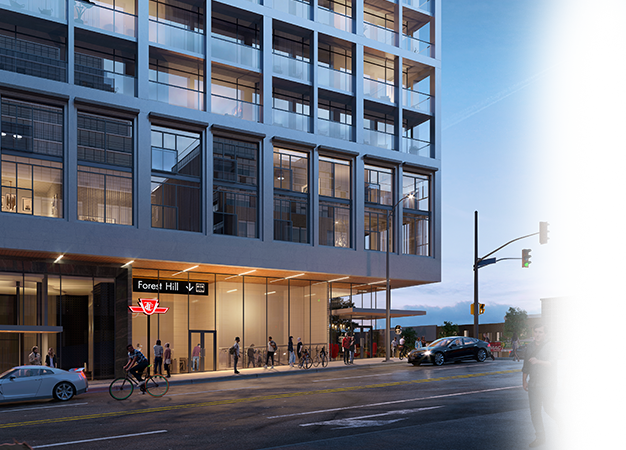 With our Insider Access, you receive latest Updates for Upcoming Projects, weekly New Pre Construction Emails as well as Broker Access of Updated Renderings, Floor Plans & Price List. Our support staff are the best in the business to ensure that you are always ahead to get the information.
We are here to help, right from the start. From analyzing market data to choosing an offer, we are there with you every step of the way. Our professionals specialize in specific areas of the city, so we are intimately knowledgeable of the market in your neighbourhood.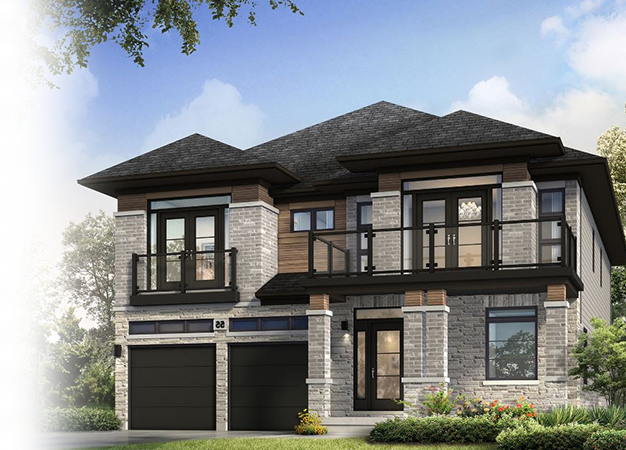 Pre-Construction Properties for you
BECOME A VIP CONDO MEMBER
VIP Condo Members have access to exclusive features that will help you when buying your dream condominium.